1/8 McLaren MP4/4 under tray front decal
[
D704
]
It is the front end of the front underbody and the under tray. It is abnormally large format.
Black only monochrome and carbon with silver to paint with smoke. Kevlar is a clear yellow I paint.
Under tray is rubbed against the road surface and holes are empty so reinforce with Kevlar plate It has been.
Since the Kevlar is also scraped off after the race and the underlying carbon becomes exposed
It can be reproduced to the scale of 1/8. The carbon plate is made of 0.2 to 0.3 mm plaque. Scrape with a ruther,
file or the like.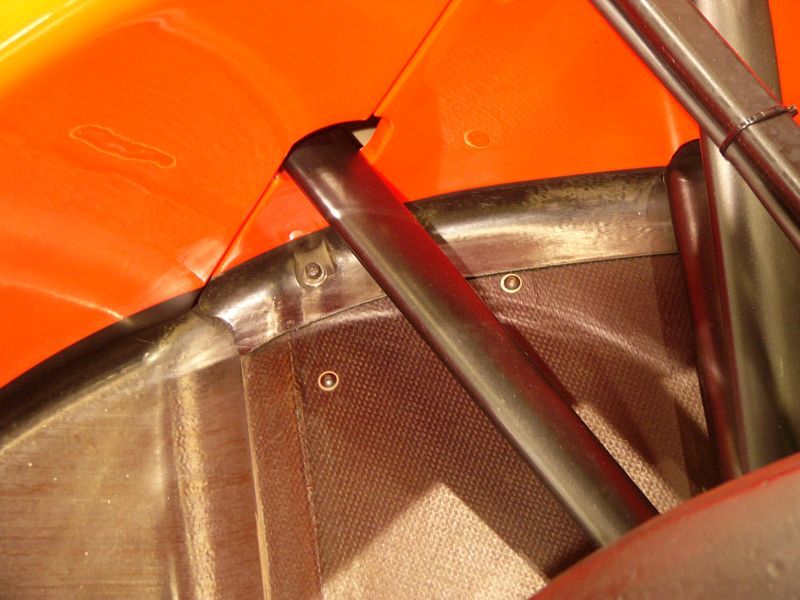 2/14 D704 1/8 McLaren MP4 / 4 under tray front was resold.