1/24 Williams FW15C decal
[
D913
]
Since monocoque is common,
it is relatively easy for FW 14 It can be remodeled from FW15.
The narrow tire of the rear wheel can be made easily.
I will stack width about 3 mm. Cut it in the middle and tie it with adhesive for a moment.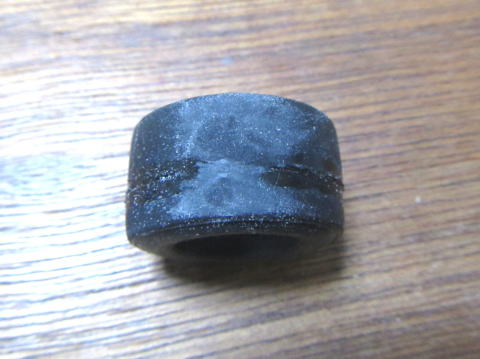 Put the feathers blowing the surfacer.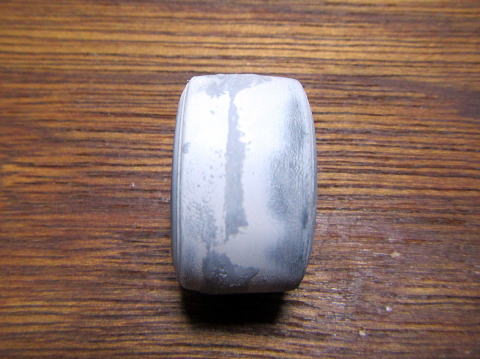 Completion by blowing black.